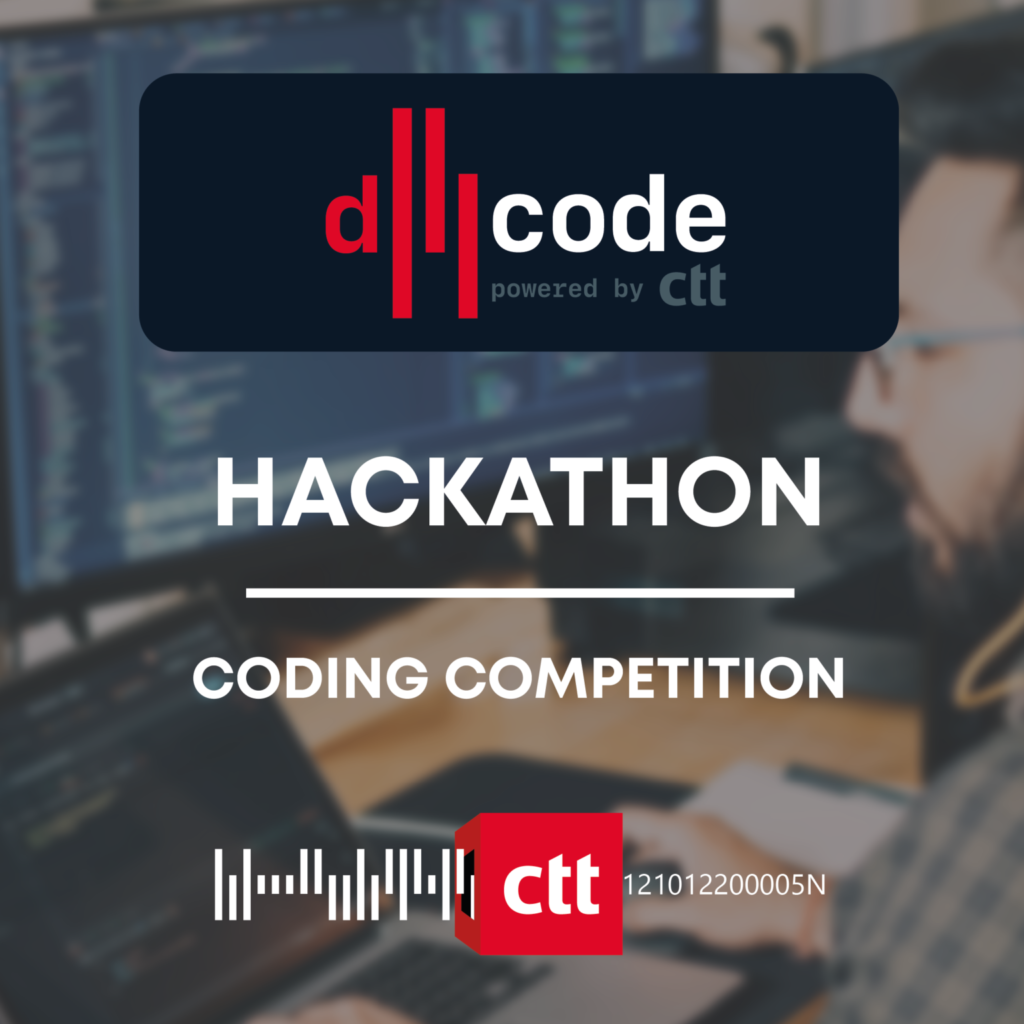 Taikai
d|Code Challenge from CTT
One of the many challenges with Taikai was to promote the d|Code Challenge from CTT – Correios de Portugal, one of the many hackathons that TAIKAI organizes with companies.
The goal was to gather a vast number of participants through a digital PR strategy: social media and the development of strategic content (blog articles, newsletters, etc).
Paid media was also used to reach the young innovators and programmers' community, which included digital ads on Facebook, Twitter, and even Reddit.
The hackathon got more than 80 participants and it was a great success.